Creekside Quilting Newsletter 07/18/2023
9926 Swanson Blvd.,
Clive, Iowa 50325
(515)276-1977
www.creeksidequiltingiowa.com
Monday-Saturday 10am-4pm
Closed 4th of July
Open Sunday's 1-4pm June & July

The Creekside Quilting Quilt Retreat Camp
started yesterday and we were happily greeted at the Barnes Place!


She was happily waiting for us as we arrived! Did you know, I love cows?


Everyone taking the Embroidery 101 Class learned a varitey of new stitches from Sara.


Our embroiderers had a lovely day stitching together, making new friends, and learning something new!
What's New at Creekside Quilting Wool Department?


Wool Scrap Boxes
are great for when you just need that small piece of wool. Reasonably priced
Purchase your wool scrap box HERE


Crushed Walnut Shells
We have crushed walnut shells for pin keeps in 1lb and 2 oz bags
Order the one pound bag HERE
Order the 2 oz bag HERE


Simply Vintage Magazine
is a favorite among many woolies
Order Simply Vintage Magazine Summer 2023 HERE
Order past Simply Vintage Magazines HERE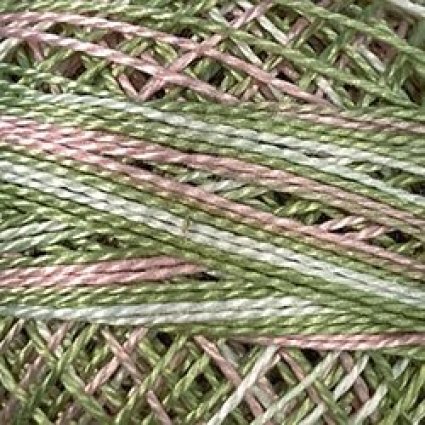 Valdani Threads
We have a nice assortment of Valdani Threads
View our assortment of solids and varigateds HERE
What's Happening Around Creekside Quilting?


Foundation Paper Piecing Class
Saturday, July 29th starting at 10:30am with award winning Stephanie Bracelin
For more information and to register...click HERE


Christmas in July SALE
A large selection of our Christmas and Winter fabrics
will be on sale, Sunday, July 23rd at 25% off retail price!
Watch Julia live at noon as she shows you the fabrics,
then get ready to order what you are needing for the upcoming holiday projects!
Lucky Seven's Virtual Shop Hop July


Join in with the shows at noon and 7pm, and each time you join, you become entered to win a $75 gift card to one of the participating shops! Winner is drawn on What's New Live Monday's at 4:30pm with Julia after the 28th of the month.
Each show shares a part of a monthly pattern...so tune in for fun and fabric!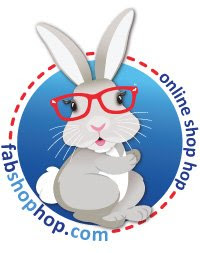 Find the bunny on our website (clue is given on the home page) and enter to win prizes!
May Winners of a $10 gift certificate are:
Pat Edinger
Jolene Rehm
Heather Zavagnin
Monica Griffin
Melissa Velik
Deb Eckhardt
Patsy Koffer
Analisa Krahmer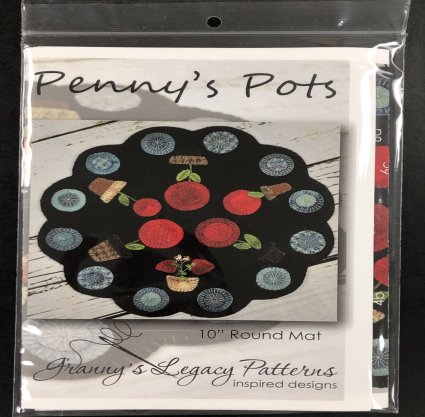 Beginning Quilting Class with Betty Ann
Learn the art of quilting by starting with the basics!
Friday, August 4th and Thursday, August 10th
For more information and to register...click HERE
Sewing Machine Information


Christmas In July SALE
Every In-stock Machine is marked down 25%from MSRP
More information about Pfaff Sewing Machines HERE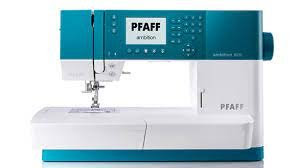 Pfaff Sewing Machine Cleaning and Repairs
Wednesday, July 19th and Monday, July 24th are Pfaff Cleaning and Repair days! Register HERE for a cleaning reservation. Register HERE for a repair reservation. Cancelations are refunded if done 5 days prior of your reservation.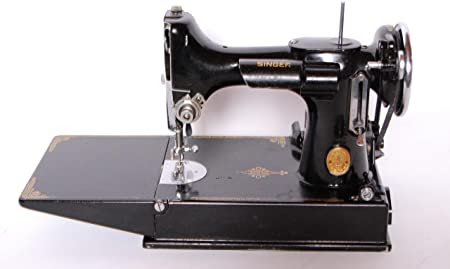 Singer Featherweight Cleaning and Polishing!
Michael will be in the store on Tuesday, July 25th to clean and polish Singer Featherweights!
Register to have your Featherweight cleaned and polished HERE. You must reserve a spot in advance as space is limited. Your machine will be ready for pickup the day of service.
Cancelations are refunded if done 5 days prior of your reservation.
Upcoming Classes and Events July
View the July Calendar HERE
All Pre-paid Classes and Events can be refunded if the cancellation is prior to one week of the event, unless otherwise stated. If Creekside Quilting has to cancel the event, then we will refund your money.
Every class offers a 15% discount on supplies needed for class.
Fabric and some items excluded by default.
June 1st through July 31st is the All Iowa Shop Hop! Store Hours are M-S 10-4 and Sunday's 1-4 in July only
July 17th through Thursday, July 20th is the Quilt Camp Retreat
Wednesday, July 19th starting at 10:30am is the Applique Sew-in for Everyone
Wednesday, July 19th and Monday, July 24th are Pfaff Cleaning and Repair days. Register HERE
July 21st, and 28th are Flash Sale Fridays live with Julia at 9:30am where a select line of fabric is featured at 35% off for the day!
Friday's, July 21st, and 28th are Lucky Seven's Virtual Shop Hop at noon and 7pm
Sunday, July 23rd is our Christmas in July Sale starting at noon. Watch Julia live
Monday, July 24th is the Monday Stitch Group
Monday's, July 24th and 31st are What's New Live with Julia at 4:30pm where she shows you the new line of fabrics in the store Monday
Tuesday, July 25th are Singer Featherweigt Cleaning and Polishing Days Register HERE
Wednesday, July 26th Patchwork Sister's Book Club! Everyone is welcome to join in this lively conversation! This month's book is Quilt of Souls by Phyllis Biffle Elmore
Wednesday, July 26th at 2:30pm is the Elm Creek Book Club and this month we are reading A Quilter's Holiday
UFO Club is Friday, July 28th starting at 1pm Register HERE
Foundation Paper Piecing Class Saturday, July 29th starting at 10:30am register HERE
Upcoming Events August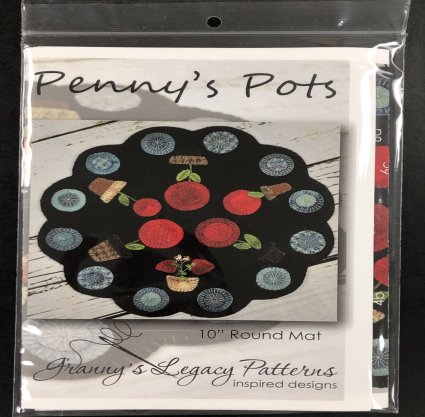 Beginning Quilting Class with Betty Ann
Learn the art of quilting by starting with the basics!
Friday, August 4th and Thursday, August 10th
For more information and to register...click HERE
Show and Tell


Roberta, I think this is one of my favorite patriotic quilts I've seen in a long time! Gorgeous!
Just keep on stitching!
karen steggerda